LET US BE YOUR
FAMILY'S

ADVOCATE
We'll Find The Best Solution For Your Family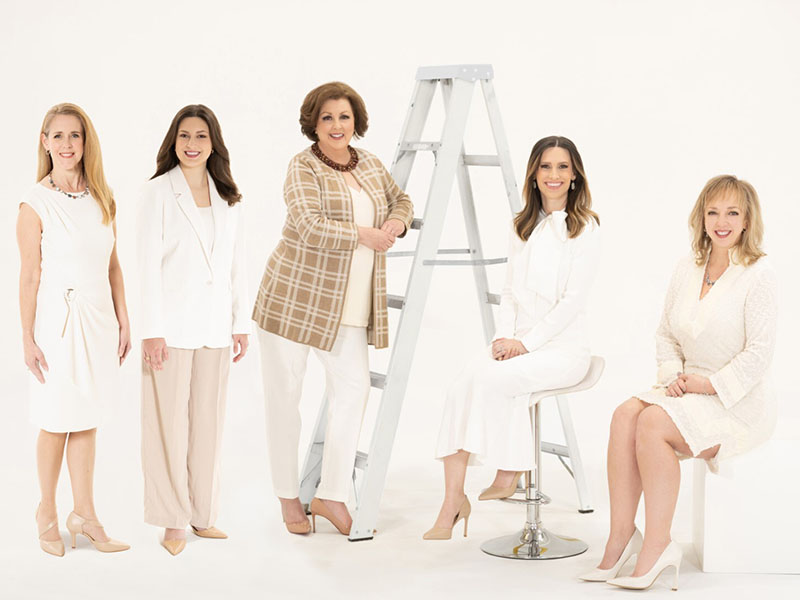 At The Ramage Law Group, we pride ourselves on our commitment to building rewarding, productive relationships with our clients — relationships that endure over time. Time and again, clients return to our law firm with new legal challenges or refer friends and relatives to this law practice. Our attorneys, Sharon Ramage, Gwen Rawls Williams, Mary Barefield, Adrienne Peters and Theodore D. Ogilvie welcome new referrals with gratitude and confidence that we can meet the needs of those who need our counsel and representation in all family law matters such as:
A life, a relationship, a marriage, a family — these very personal matters are best understood by the men, women, and children who are living them out. Laws and courts give definitions and clarify rights and responsibilities for us all with regard to members of our families. However, no one other than a mother or a father knows a child's needs with the same intimate insights. No one other than a spouse understands the needs of the family post-divorce.
Sentimental value can matter just as much as dollar amount values in the overall consequences of property division agreements. No one but a member of a family household understands the full significance of a piece of real estate in one's personal history or appreciates the full value of the personal property within that home and on that land.
For these reasons, we are big advocates of legal processes that keep decision-making in the hands of those who will live with the consequences. This is the beauty of collaborative law: Individuals approaching divorce reach their own resolutions, keeping family matters in the family.
In addition to being a proponent of collaborative law for those who can benefit from it, we are also child-focused family law attorneys. As your advocate in a child custody matter, you can expect our attorneys to stress the best interests of the child as emphatically as a courtroom judge would do. We will remind you that when you divorce, you are not losing your family; you are just changing the way it looks. We welcome the opportunity to help you engineer your own destiny as you move through the phases of a family law issue that will change your life, such as a divorce, custody modification or an adoption.
Take Charge Of Your Future
Schedule a consultation with our legal team today at your earliest convenience. Call us at 972-562-9890 or email us to learn how the lawyers at The Ramage Law Group can help. Serving Frisco, McKinney, Plano, Allen, Collin and Denton County, and surrounding areas.
Finding The Right Attorney Matters. Contact Us Today.
A family lawyer does much more than simply provide legal answers. Our lawyers explore a variety of different solutions to help you achieve your goals and secure your family's financial and emotional future and stability.
To discuss your case or set up a consultation, call us at 972-562-9890 or use the online contact form.