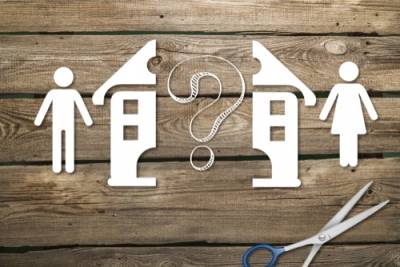 Texas law requires couples who are getting divorced to divide their assets and debt. Usually, though not always, Texas - which is a community property state - divides assets equally between spouses. However, spouses who are afraid of getting shortchanged in their divorce or who are willing to take advantage of their spouse may be willing to hide assets to tip the asset division process unfairly in their favor. If you are getting divorced and are worried that your spouse may try to hide assets, make sure you have an experienced Texas divorce attorney.
How Will I Know if My Spouse is Hiding Assets?
Often, spouses will divide and conquer chores and responsibilities within a marriage. This often leaves one spouse in charge of managing a family's financial affairs. If your spouse has been responsible for paying bills, tracking your bank account balances, and managing your retirement accounts, you may not have a full picture of your financial affairs, which could make it easier for your spouse to deceive you during the asset division process.
While it is never possible to fully anticipate whether a spouse will try to hide assets, pay attention to your spouse's behavior and see if your gut tells you things are not adding up. If you thought he or she made a certain amount of money, but their financial affidavit states otherwise, follow up. If a bank account balance seems low, find out why.
...