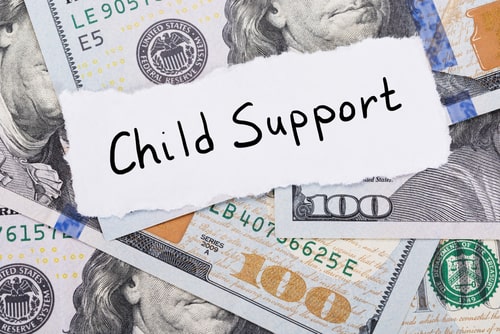 The fact is that most people are not able to support themselves at the age of 18. The kinds of jobs that are available to people with only a high school diploma rarely pay a living wage. Even if an 18 year old would like to be self-sufficient, almost all still rely on their parents in some ways. If you are getting divorced in Texas or collecting child support for a teenage child, you may worry about whether your spouse will continue providing support to your child if it ceases to be legally mandatory.
The good news for parents is that support obligations do not automatically terminate on the child's eighteenth birthday, even though they are now legally an adult. A divorced parent can be held responsible for providing reasonable financial support to their child for several years or more after they reach their majority age or longer in certain circumstances. However, support obligations may need to be incorporated into your divorce decree before it is finalized. An attorney can help you see to it that any prudent continuing support obligations are addressed during your divorce.
When Can a Parent be Ordered to Support a Legal Adult Child?
Courts recognize that very, very few 18 year olds are able to live completely independently. Reasons your child may be able to continue receiving financial support after they turn 18 include:
...