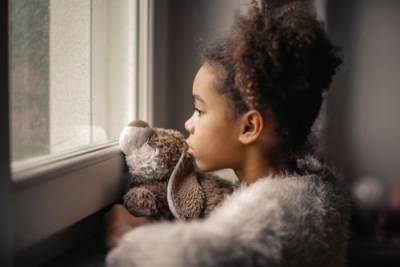 If you're a parent, or grandparent, or even merely a concerned member of society, you should be aware of the basic purpose and operations of Child Protective Services (CPS) here in Texas. CPS performs a variety of specific functions, but all functions are ultimately carried out for the purpose of maximizing the safety and wellbeing of children. Here in the State of Texas, CPS is actually one of the departments of the Texas Department of Family & Protective Services (DFPS).
We will devote several articles to CPS, with each article focusing on one particular aspect of its operations. In this post, we will concentrate on the termination of parental rights. As many people are aware, CPS can file a petition to terminate parental rights if CPS feels that such a motion is necessary. However, this can only be successful if certain conditions are met.
Grounds for Termination
In order for CPS to terminate a parent's parental rights, two hurdles must be met: (1) CPS must identify and demonstrate the ground for termination, and (2) the termination must be in the child's best interests. On the first hurdle, CPS must show through "clear and convincing" evidence to a judge or jury that the cited ground for termination exists. At the present time, the Texas Family Code recognizes a total of 21 separate grounds for termination of parental rights. The rationale of these grounds is self-evident; for instance, the first ground referenced in the Texas Family Code is leaving the child with another person, not the other parent, with no intent to return. Another ground is engaging in conduct which places the child at risk of serious physical or emotional harm.
...