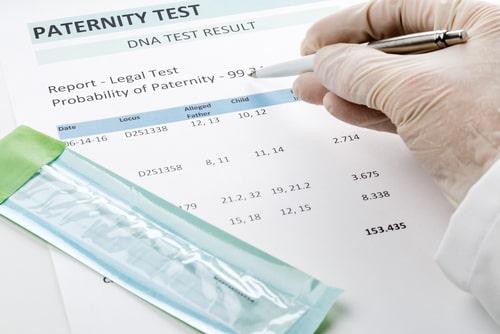 It is, sadly, not uncommon for a man to deny being the father of a child who is in fact, theirs. This can leave mothers without a secondary source of support or care for their babies. Being a single mother can be hard enough when the father does take responsibility. When the father denies paternity and refuses to pay child support or spend time caring for the child, the mother can be left in a very difficult position. Fortunately, in Texas, there is a way for a mother to bring a paternity suit and ultimately force a DNA test if needed. Paternity suits are relatively uncomplicated as far as family law cases go, but the process should still be managed by a qualified Texas paternity lawyer.
How Can a Mother Prove Who Her Child's Father Is?
Children without a legal father are often at great disadvantage, as they can only receive financial support and guidance from one parent instead of two. This is why Texas law enables mothers to start paternity proceedings over the objections of the alleged father.
A mother who believes she knows the identity of her child's father but has not legally established his paternity may file a petition asking the court to declare the alleged father an official legal parent. The alleged father must be served with a copy of the petition and a summons to appear in court for a hearing.
...