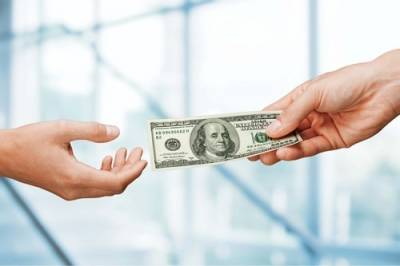 During a couple's divorce, one party may ask for financial support from their former partner. This form of support is officially known as spousal maintenance in Texas, although it can also be referred to as alimony or spousal support. Maintenance will not be an issue that will be addressed in every divorce, but it may be a factor in cases where one spouse earns most or all of the income used to provide for a family's needs, especially if the other spouse may struggle to support themselves while also caring for children or other family members. In cases where spousal support is appropriate, the parties will need to understand how the amount that one spouse will pay to the other will be determined.
Factors Used to Determine Spousal Support Payments
Generally, spousal maintenance will only be awarded in a small number of situations. These may include cases where a spouse has a disability that prevents them from earning an income or devotes their time to caring for a child with a disability. If these issues are not a factor, spousal support will usually only be granted if a couple was married for at least 10 years and a spouse will be unable to support themselves financially, such as when a spouse has been a homemaker for the majority of the couple's marriage.
If a family court judge determines that a spouse is eligible for spousal maintenance, they will then consider a variety of factors to determine the amount that should be paid, the method and frequency of payments, and the duration that payments will last. These factors include:
...