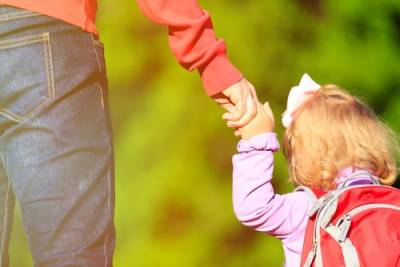 Child support might be determined by a state formula, but that does not stop it from becoming a high-conflict part of a divorced or separated couple's relationship. The parent paying child support often feels angry and taken advantage of, while the parent receiving child support often feels as though the amount is insufficient to properly care for the child's needs. Whatever the reason for dissatisfaction, the end result is sometimes that the parent paying for child support will try to hide income to avoid paying the full support payments he or she would otherwise be obligated to make. If you think this is happening in your case, it is important to contact a Texas child support attorney who can help you secure the support you need.
Child Support Income Guidelines in Texas
Before a court can set child support payments, the judge needs to know how much money the paying parent makes and whether the child's needs justify deviating from state child support guidelines (the paying parent is the parent who does not have primary possession of the child, meaning the child spends most of his or her time with the other parent).
Texas child support guidelines use a parent's annual income (rather than a monthly income) divided by 12 and reduced by standard expenses like taxes or health insurance payments for the child. When calculating income, the court will include all sources of money, including, but not limited to:
...