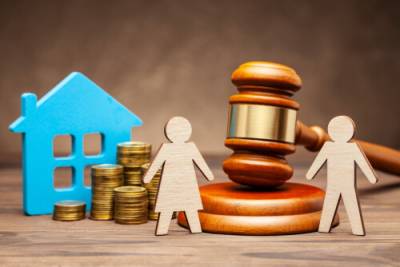 A significant portion of the conflict in many divorce cases stems from the need to divide the entire marital estate evenly. It is not an easy task to accomplish a division that is agreeable to both parties. In many cases, particularly those involving high-net-worth divorce, there is often a dispute as to the value of certain assets. Whether you and your current spouse are preparing for litigation or attempting to settle your divorce through alternative dispute resolution methods, it is necessary to have a concrete valuation for marital assets.
There are several methods for establishing the value of an asset through appraisal. Some spouses mutually agree on an appraiser, while others each have the asset appraised separately and take the average. The method by which you establish the value of an asset can have an important impact on the ultimate outcome of your divorce. An attorney can provide you with more information about valuation methods.
Assets to Consider Having Appraised or Valuated
Many assets fluctuate in value over the years depending on a number of factors, including the current health of the market. Assets you may want to consider having appraised or valuated include:
...