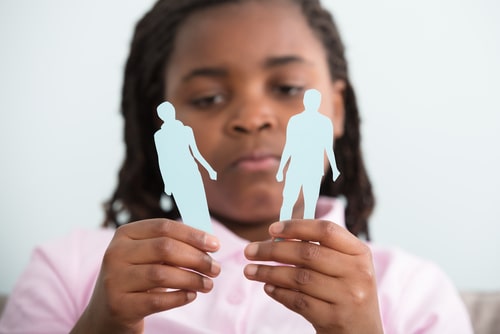 Child custody cases can be very emotionally driven. Many parents become despondent at the thought of not being able to spend as much time with their children as they would like. In other cases, a parent worries about the physical or emotional well-being of their child when they are with the other parent. Then, there are cases where the parents are having a high-conflict divorce in general and every issue, including child custody, is being litigated. If you anticipate that your child custody case will be a high-conflict battle that must be decided by the court, it is important to carefully select an attorney who has experience with such cases. Your attorney must handle this case in a highly strategic and careful manner, as how the facts are presented to the judge is of incredible importance.
Handling a High-Conflict Custody Battle
As a parent, your goal is likely to keep as much parenting time as possible while also protecting your child's emotional well-being. Few parents want their children to find themselves in the middle of the conflict, but this is an unfortunately common result of litigated child custody cases. Some tips that may help you and your child during this time include:
Consider collaborative solutions - Not every high-conflict custody case needs to be litigated. If you and your spouse cannot be around each other, a type of mediation where you do not need to deal directly with your spouse at all can still work.

Do not coach the child - In all likelihood, a Guardian ad Litem will get involved. Some parents try to teach their child what to say to the Guardian ad Litem or to the judge, but it is often quite obvious to a trained eye when a child is just repeating what a parent told them to.

Ask before acting - If you are thinking of doing anything related to your child custody dispute, from making a social media post to denying your spouse parenting time in the absence of temporary orders, run it by your lawyer first. Your attorney can help you avoid making a mistake that could impact your proceedings.

Guard your child - Children can be highly sensitive to conflict between their parents and may have feelings of guilt or sadness, believing that they are the cause of the fighting. Keep reminding your child that they are not at fault and consider getting them counseling if they seem to be struggling.
High-conflict custody cases can be highly stressful for everyone involved. It is important to proceed carefully to protect your interests.
...