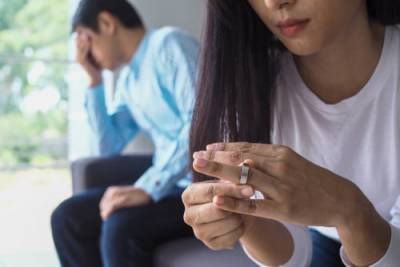 Couples that choose to end their marriage and get a divorce will need to address a variety of issues related to their property and finances, their children, and other areas of their lives. While these issues can be complicated in any situation, those who are involved in a high asset divorce may need to deal with multiple types of complex assets. By understanding the types of marital property that may need to be considered during the divorce process, couples with a high net worth can make sure they are approaching financial matters correctly.
Addressing and Dividing Complex Assets
For divorcing couples who reside in the state of Texas, community property must be divided in a matter that is "just and right." Community property includes all assets and debts acquired by either spouse while they were married. In high net worth divorce cases, a couple may need to consider complex assets, including:
Financial accounts and investments - A couple may own and use multiple types of bank accounts both together and separately, such as savings accounts, checking accounts, money market accounts, and certificates of deposit (CDs). In addition to dividing the funds in these accounts, other types of investments will also need to be considered, such as stocks, bonds, and cryptocurrency.

...