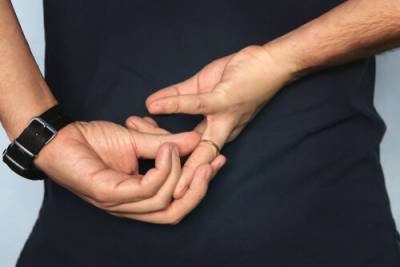 One of the most devastating things that can take place in a marriage is if one spouse cheats on the other. Whether the cheating was a one-time event, a long-term affair, or a pattern of behavior, infidelity destroys the trust that the couple had for each other and crumbles the foundation of the marriage. Many marriages are unable to survive the transgression(s). The question many injured spouses have is how or will the other spouse's cheating impact the outcome of the final divorce decree. The following is a brief overview, but for more detailed information regarding your specific circumstances, it is important to consult directly with a Collin County divorce attorney.
Does Cheating Affect the Division of Assets?
Texas is a community property state, meaning that the marital estate will be divided in a 50/50 split. Although the court cannot punish a cheating spouse by awarding them less of their share of the marital estate, there may be situations where the court can hold the spouse financially responsible if it can be shown that marital funds were used for cheating. This is legally referred to as "dissipation of marital assets."
If the cheating spouse used marital funds to pay for gifts, trips, hotel rooms, meals, or other expenses, half of the total spent could be awarded to the injured spouse. For example, if the cheating spouse spent $10,000 of marital assets for their affair, then $5,000 would come off the top of the total amount of the marital estate and be given to the injured spouse. The balance left over would then be subject to the division of assets between the two.
...