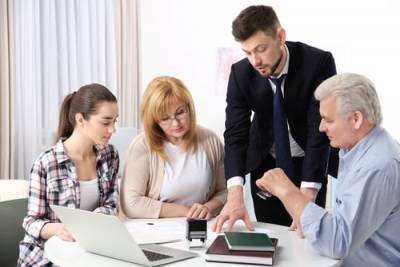 Enterprising spouses often start up businesses together, finding interesting and unique ways to bring extra money into their family coffer. Sometimes this looks like a formal business establishment, and other times it might be gradually buying up real estate to rent out on platforms like AirBNB. Whatever the format, when it comes time to divorce, a couple's business needs to be divided just like any other marital asset.
Dividing a business can be very difficult, however, as spouses often disagree about how much of the business is marital vs. personal property or what the true value of the business is. In cases like this, make sure you have the help of an experienced business owners' divorce attorney who can assist you in resolving these tricky issues.
Can One of the Spouses Keep the Business in a Divorce?
Texas law requires community property to be divided in a "just and right" manner, which usually means something close to 50/50. If one of the spouses owned the business before getting married and did not protect that business with a prenuptial agreement, it can be very difficult to determine how much of that business is community property rather than the personal property of the spouse who originally owned the business.
...