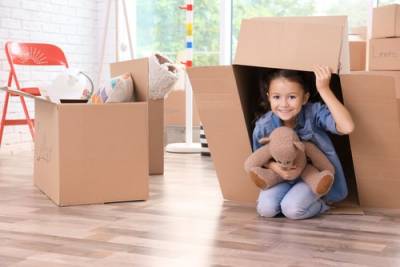 One of the topics divorcing couples most frequently disagree about is that of child custody. The stakes can feel very high and, because people often get divorced due to differences in parenting strategies, coming to an agreement about how to manage the children's schedules can be very difficult.
This is especially true when a divorce involves a parent who wants to relocate with a child. However, this complex situation can also occur after divorce as well, often leaving both parents wondering what their options are. If this situation sounds familiar to you, read on for an overview of how relocation with a minor child may be permissible for a parent sharing custody, and then contact a Texas child custody lawyer for help with your case.
Shared Custody and Child Relocation
If parents are getting divorced and one parent wants to move away with a child, that needs to be part of the divorce agreement, which will be approved by a judge. Sometimes, a judge will not approve the separation of a child from his or her other parent, and the parent who wishes to move away will either have to do so without the child or adjust plans.
...