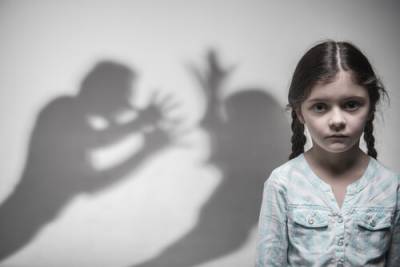 There is simply no excuse for domestic violence. Domestic violence is an issue that affects members of every race and socioeconomic class. If you have endured violence against you or your children perpetrated by a spouse, romantic partner, or a member of your family or household, there may be steps an attorney can take on your behalf to help keep you safe and permanently separate you from your abuser.
The Ramage Law Group takes domestic violence very seriously and is committed to providing assistance to victims. The process of escaping domestic violence is rarely easy or simple, but it can be done. Our goal is to protect you and your children from further violence and other forms of abuse that frequently accompany family violence. If you are experiencing domestic violence, our lawyers can take measures to help you begin a new life free from abuse.
Legal Strategies for Protecting Domestic Violence Victims
If you are facing domestic violence, rest assured that you are not the cause of your abuser's violence. If someone is physically abusing you, it is not because of anything you did or did not do - it is because the abuser is the type of person who inflicts violence on others. Strategies an attorney may be able to employ to protect you include:
...