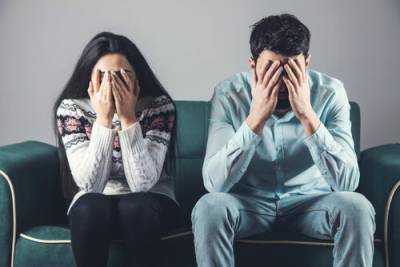 You may not realize just how complicated or challenging divorce will be until you are in the thick of it. Between conflict with your spouse and the difficulties your children are experiencing, you may find that the path to divorce is rocky. This could be because you have significant marital assets to divide, or because your spouse is mentally ill. Maybe your attempts at resolving your divorce through mediation are going nowhere, or your split is leading to financial difficulties. Whatever difficult divorce situation you are facing, the important thing is to handle it with a clear head instead of giving into emotional reasoning. Your attorney can offer you additional advice that pertains to your particular situation.
Challenging Divorce Situations and Solutions
Some difficult divorce situations people face include:
High level of conflict - Divorcing a person you can no longer tolerate being in the same room with can be quite challenging. Every mediation session turns into a shouting match. You send your sister to pick up the kids so you do not have to see your spouse. Your ex is disparaging you on social media. One solution - other than going through litigation - is attorney-facilitated negotiation. This way, you never have to deal directly with your spouse; each of you need only communicate with your own lawyer.

...