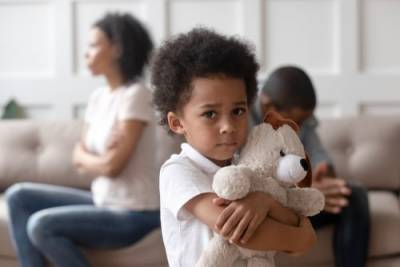 Parents frequently disagree about how to resolve matters related to child custody in a divorce, but sometimes these conflicts can become extreme. This is especially true when there are allegations of abuse or neglect from one or both parties. Getting to the truth can be difficult, and judges may be unsure of the best outcome for a particular case. When this happens, a common solution is for a judge to appoint a professional known as a "child custody evaluator" to a particular case. If you are involved in a court dispute over your minor children, whether during or after divorce, and a custody evaluator has been assigned to your case, it is important to understand the role of this professional and how you should behave to optimize your case's outcome.
What is a Custody Evaluator?
A custody evaluator is a mental health professional who is also sometimes an attorney. Her job is to gather as much information as possible about a particular case. In order to get the information she needs, she can do the following:
Complete psychological evaluations of both parents, their romantic partners (if applicable), and all children

...