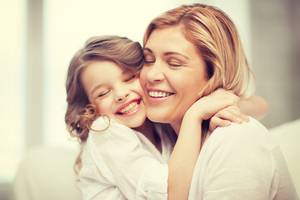 There are multiple types of situations where parents will need to address child custody issues. While this is most commonly a factor in divorce proceedings, parents who are unmarried may also need to determine how they will share custody of their children. In Texas, the legal custody of children is known as "conservatorship," and parents will need to understand the rights and obligations that will apply to them, including in situations where parents are named as joint managing conservators or when one parent will have sole conservatorship of their children.
Rights of Sole or Joint Conservators
In most cases, family courts presume that it is best for parents to share joint conservatorship. However, there are some situations where sole conservatorship may be appropriate, including when one parent has not been closely involved in children's lives, or when a parent lives in another state. Even if one parent is named the sole managing conservator, the other parent may be named a possessory conservator, allowing them to spend regular visitation time with their children.
A parent who is named a joint or sole conservator of a child will have the following rights, and these rights will apply to them at all times:
...